Noah James grew up in Tempe, Arizona and graduated from NYU's Tisch School of the Arts.
He currently resides in Los Angeles.
​
TV/FILM Credits include: Series Regular 'Andrew' in The Chosen (top crowd-funded media project of all time), Netflix's California Christmas: City Lights, Shameless, iCarly (Paramount+), Danger Force, Game Shakers, Party With Me, La La Land, and Gilmore Girls: A Year in the Life.
​
Noah played Ben Arnold on the popular podcast King Falls AM and won the 2017 and 2019 AudioVerse Awards for 'Best Lead Actor in an Audio Drama' for his portrayal.
Los Angeles Theater Credits include: The Odyssey Theatre's Bad Jews (Stage Raw nomination), and Broadway Bound directed by Jason Alexander (Stage Raw nomination), The New American Theatre's 63 Trillion, Boys' Life, and A Midsummer Night's Dream, as well as The Blank Theatre's workshop of Knockout Mouse.
​
Managed by Bensky Entertainment
Theatrical: Robin Nassif, Media Artists Group
Voice Over: Mike Clifford, Media Artists Group
Commercial: BBR
On-Camera Reel & Clips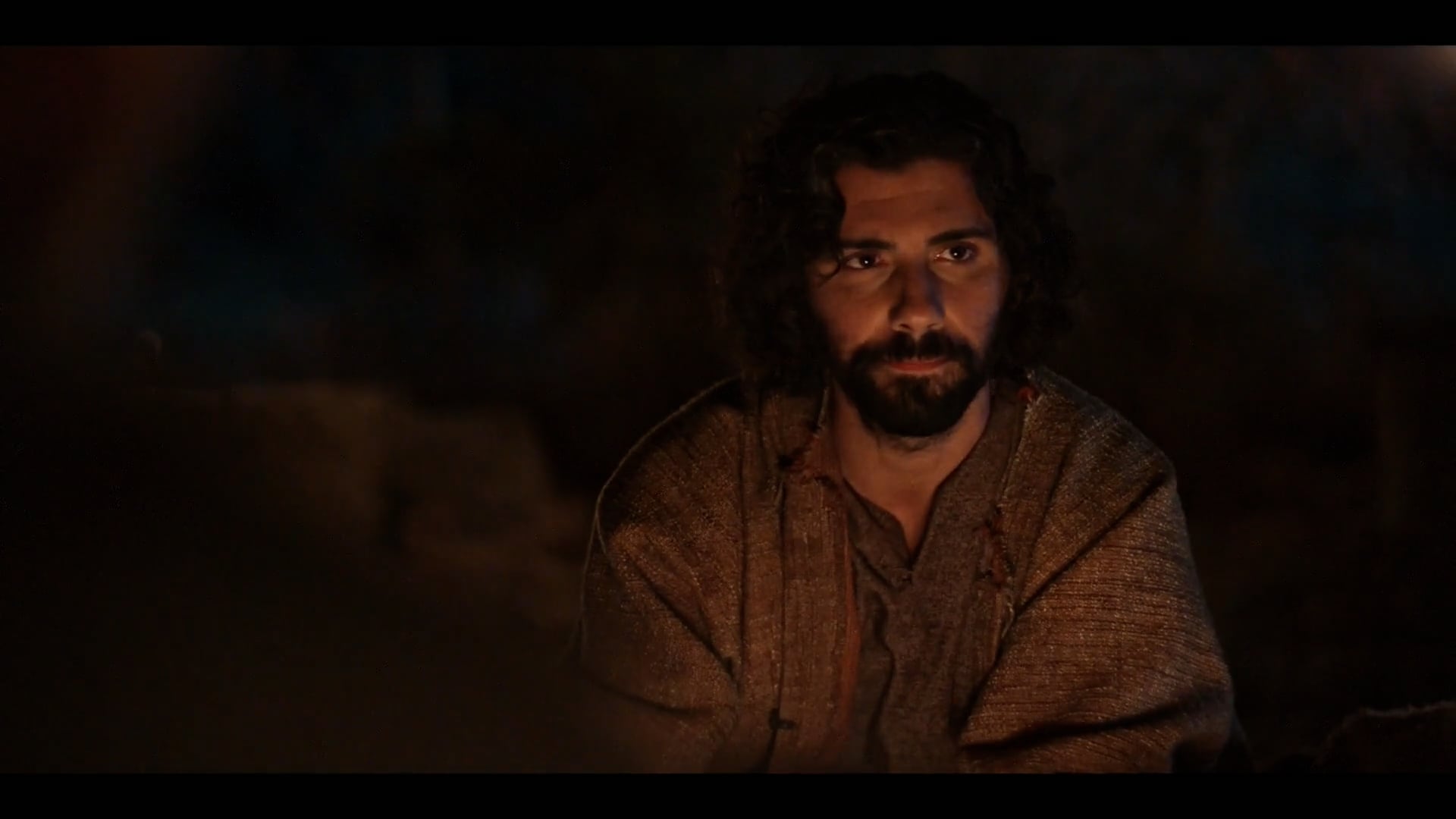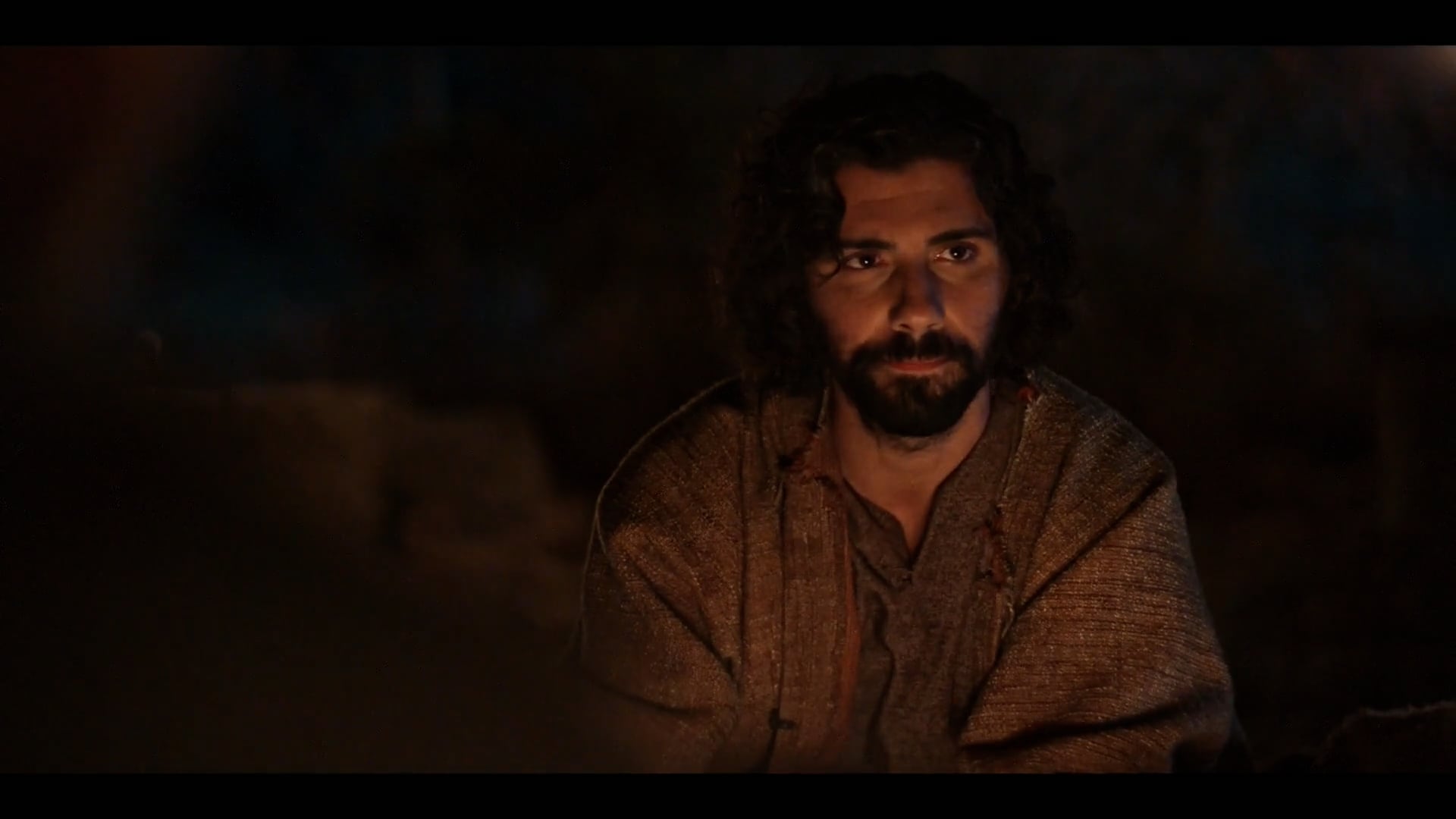 Noah James in 'The Chosen'
02:18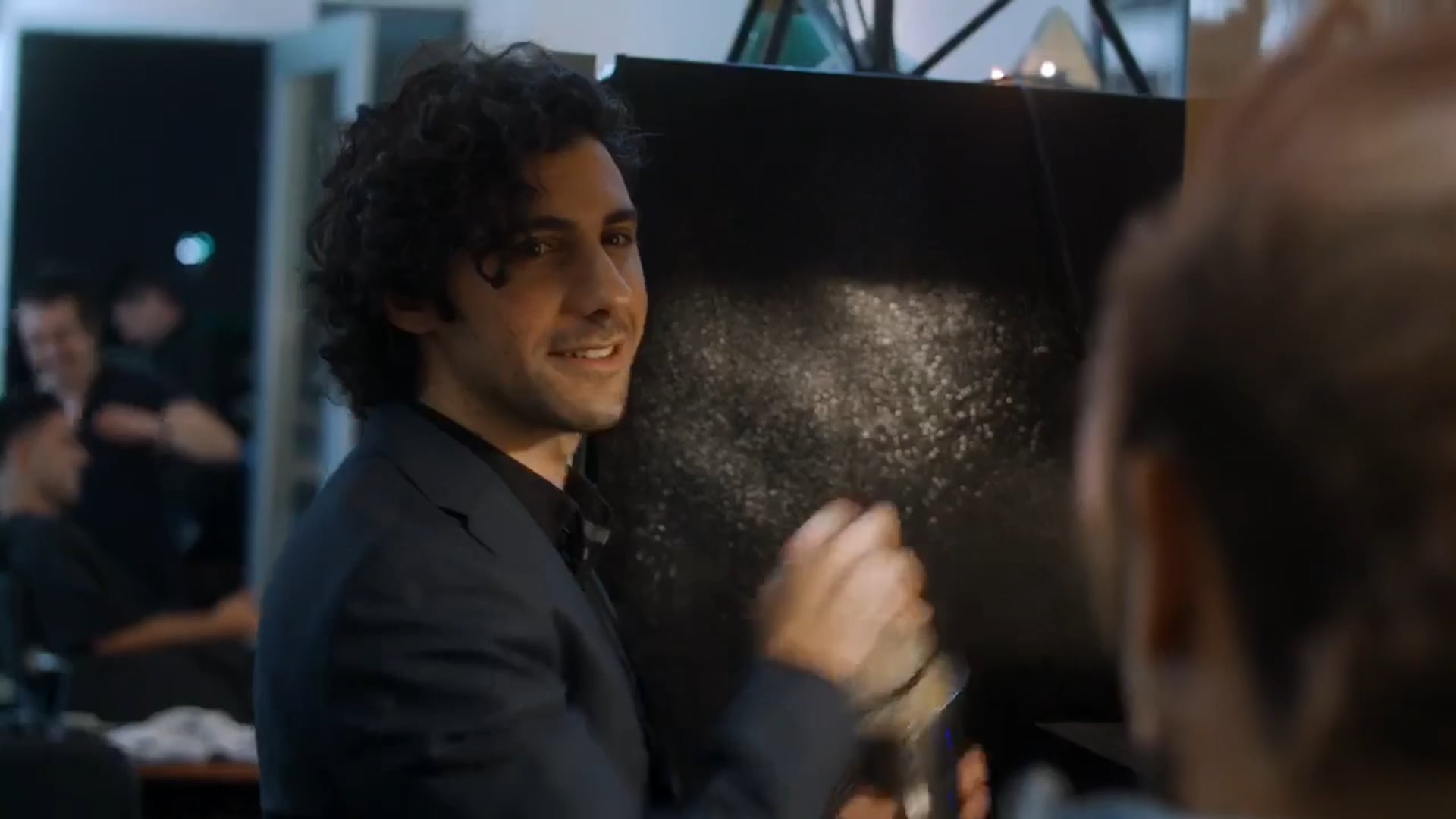 Noah James, 'Party With Me' (Feature)
00:38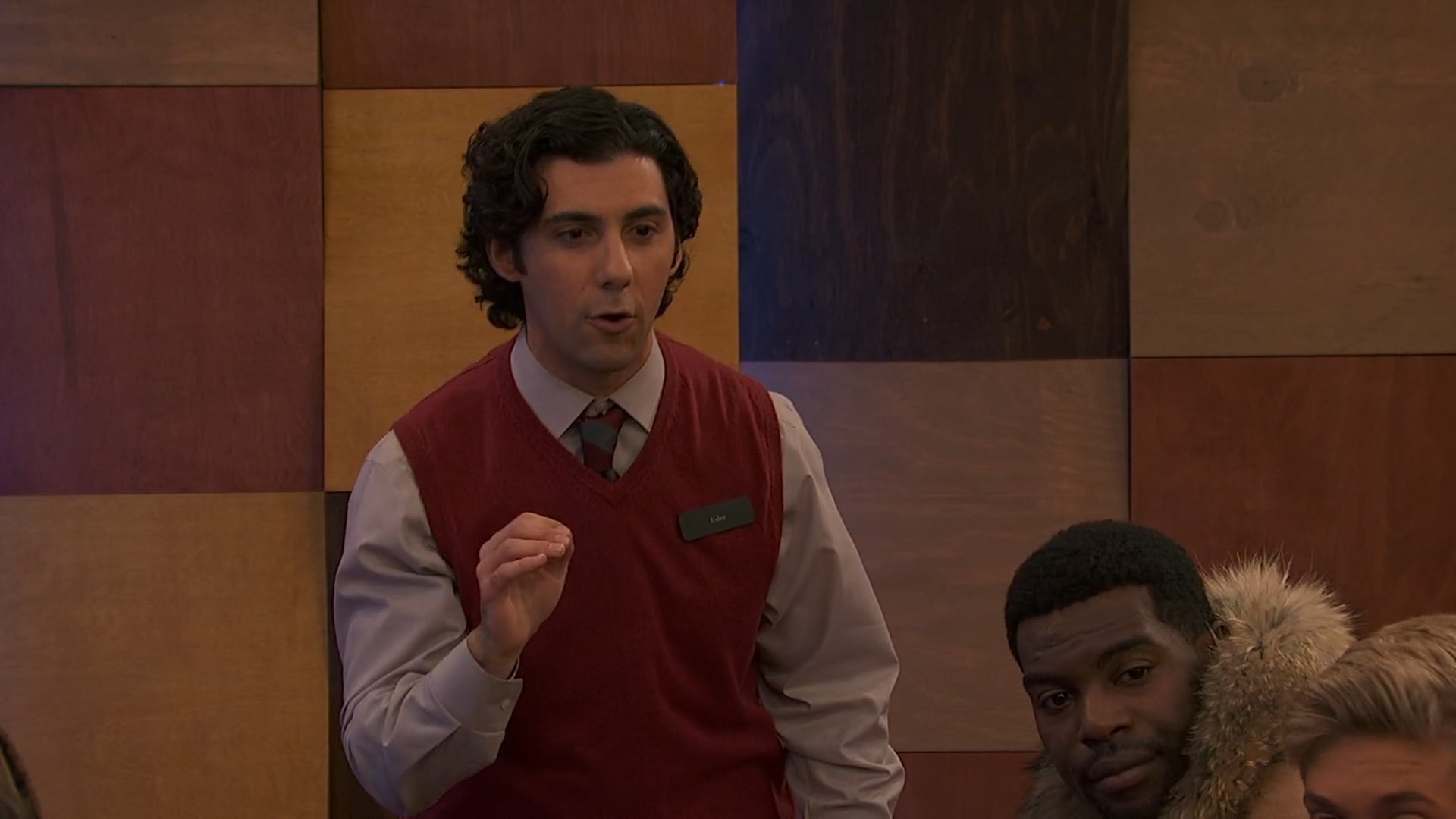 Noah James, Game Shakers (Nickelodeon)
00:53
Photo Gallery
Filmquest award 'Best Webseries'
Recieving the award for 'My Helpful Ghost Ancestor Roommate'. Noah James wrote, directed, and produced the multi-award winning series.
PodUK Voice Acting Panel
The team behind King Falls AM lead a panel on voice acting.
Free Time
Skydiving over the Nevada desert